We love Ecuador!
We are captivated by this beautiful country an hope to contagious you with our passion!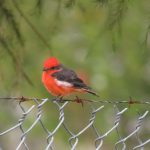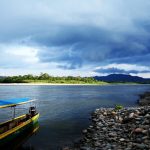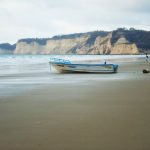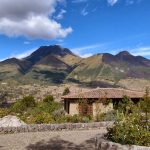 Ecuador is relatively small, so the ideal country for personalized private guided tours that we can organize for 1 or 2 passengers, for short or bigger groups of family or friends, for photographers, teachers, and painters; for birdwatching, hiking or yoga, or any other interests.
We also have vast experience preparing unique itineraries for international agencies and universities from all over the world.
We always characterize our tour operation by an ethic, conscientious, and professional execution with high-quality services.
We are the representatives of the Yacht Angelito! A cruise in the Galapagos is undoubtedly the perfect complement!
Please let us know about your interests, your approximate budget, the dynamic of your group, and your time frame, and we surely can surprise you with the creation of a tailor-made and perfect matching program for you!
We are looking forward to getting your inquiry! Please contact us:
ww.cometatravel.com
www.angelitogalapagos.com