ECUADOR
Ecuador is a small country in South America with extraordinary landscapes and varied climate that offer an array of possibilities to enjoy the diversity of its culture, as well as of its fauna and flora. While in the coast there are beautiful, white sand beaches at the shore of the Pacific Ocean, the highlands are marked by incredible mountain landscapes with snow-capped mountains and active volcanoes, some of those are even deep in the tropical rainforest.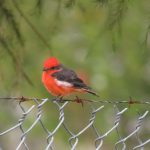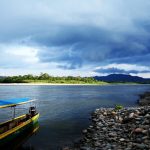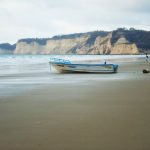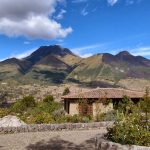 Since for us it is an exciting challenge to arrange individual programs for interested single or group travelers, you won't find pre-established tour packages here on our website. If you let us know about your interests, your time frame, particular desires, and your approximate budget, we might arrange a completely personalized tour, specially designed for you.
With would like to share our enthusiasm and passion for Ecuador with you, so we are looking for your inquiry!